Bean To Bar Chocolate Makers Around The World
Locate a chocolate maker near you!
Last Updated March 2019
Disclosure
I have included all makers, including ones that I don't quite enjoy. I encourage you come to your own conclusions about which companies you wish to support.
Can't Find Your Favourite Maker?
Fill out the form below.
Geoseph's Favourite Bean To Bar In:
+ Vancouver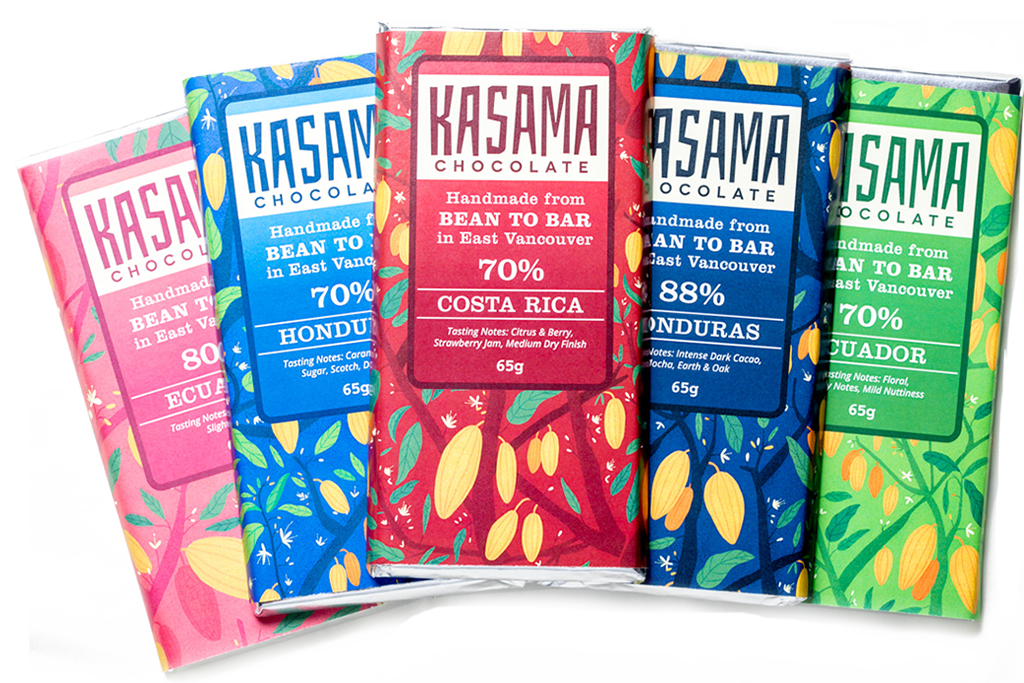 Kasama
Chocolate Maker
Vancouver Farmer's Markets
East Van Roasters
Chocolate Maker
Gastown, Vancouver, BC
Origins Chocolate Bar
Bean To Bar Retailer
New Westminster, Bc
+ Australia
Bean Bar You
Bean To Bar Retailer
Geelong, Victoria
Metiisto
Bean To Bar Maker
Toowoomba, Queensland
The Smooth Chocolator
Bean To Bar Maker
Geelong, Victoria
+ Canada
Avanaa Chocolate
Bean To Bar Maker
Montreal, Quebec
McGuire Chocolate
Bean To Bar Maker
Calgary, Alberta
Palette De Bine
Bean To Bar Maker
Mon-Tremblant, Quebec
Sirine
Chocolate Maker
Victoria, BC
Soma
Bean To Bar Maker
Toronto, Ontario
+ Brazil
Luisa Abram
Bean To Bar Maker
+ Italy
Domori Chocolate
Bean To Bar Maker
Torino, Piemonte
+ France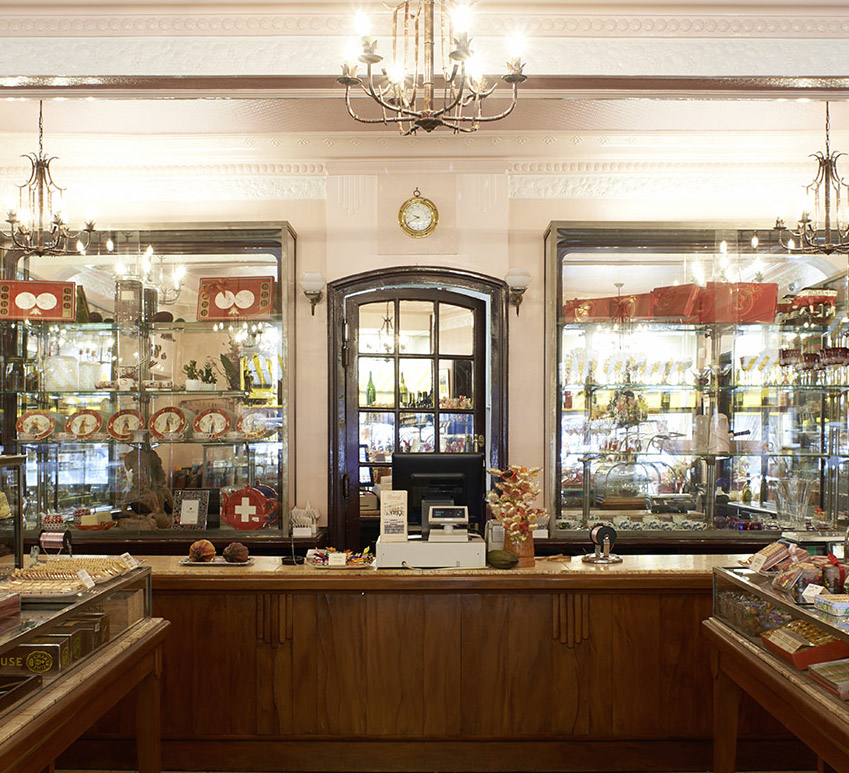 Chocolat Bonnat
Bean To Bar Maker
Voiron, France
+ Japan
Green Bean To Bar
Bean To Bar Maker
Tokyo & Fukuoka
+ New Zealand
The Chocolate Bar
Bean To Bar Retailer
Wellington, North Island
Hogarth Chocolate
Bean To Bar Maker
Nelson, South Island
The Wellington Chocolate Factory
Bean To Bar Maker
Wellington, North Island
+ South Korea
Pubic Chocolatory
Bean To Bar Maker
Seoul
+ United States
Dick Taylor Chocolate
Bean To Bar Maker
Eureka, California
Repurposed Pod
Cacao Fruit To Cacao Juice Maker
Lititz, PA (Fruit From Ecuador)